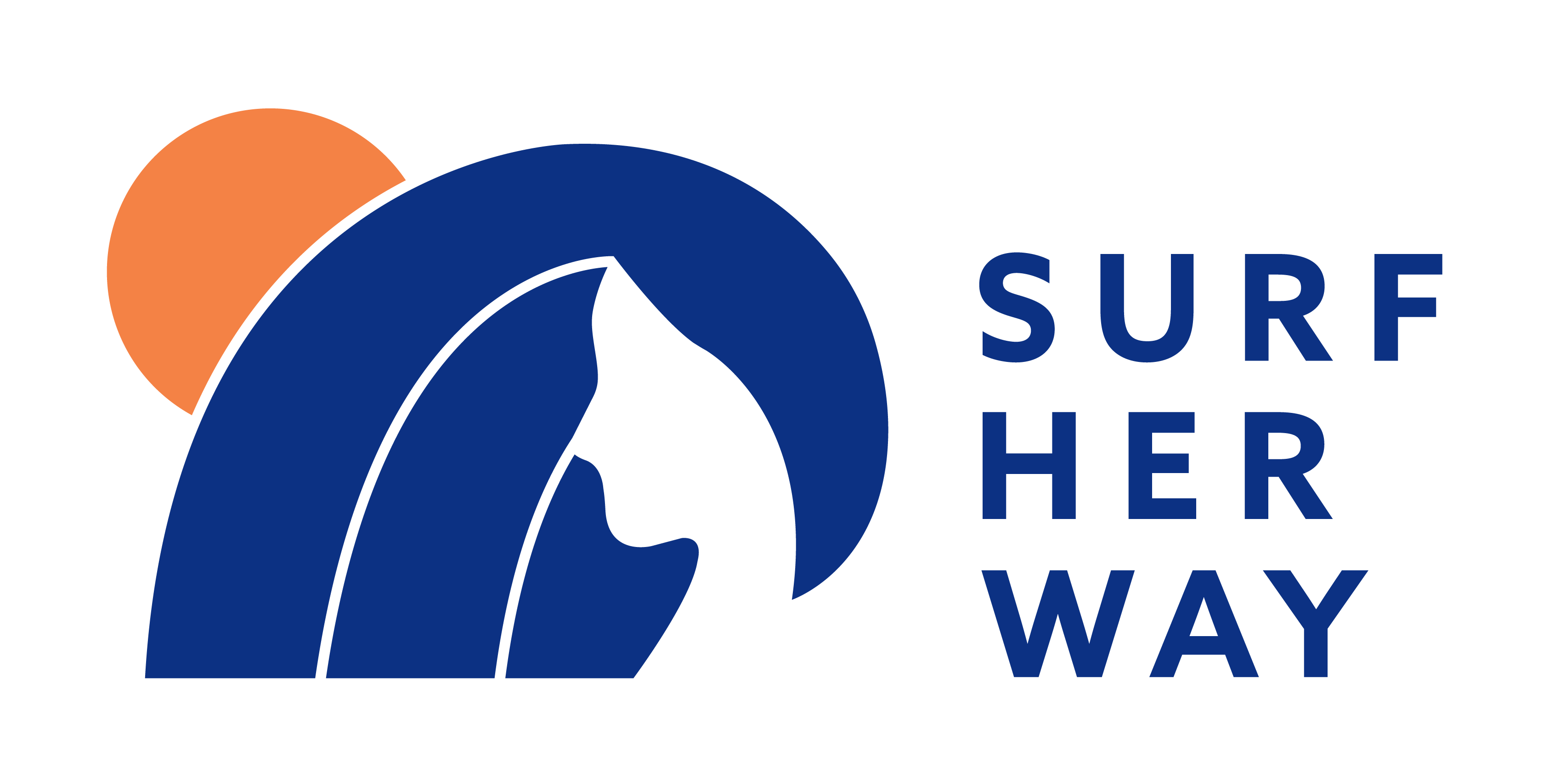 Upcoming Programs and Sessions:
SURF HER WAY COACHING SESSIONS 
We are really excited to kick start our Women's focused coaching sessions with Angela King!
These sessions are great opportunity to take time for yourself and progress your surfing and meet like minded women.
These coaching sessions are for those who are paddling out, catching unbroken waves and successfully. But are now looking to refine their skills, improve their style and progress their surfing.
Our Surfing Australia qualified coaching team offers tailored coaching approach to support you throughout your journey.
Surf Her Way Coaching Session (Surf Coast) – November 27th @ 8am – BOOK HERE
Surf Her Way Coaching Session (Surf Coast) – November 30th @ 7am – BOOK HERE
Surf Her Way Coaching Session (Surf Coast) – November 30th @ 10am – BOOK HERE
Surf Her Way Coaching Session (Surf Coast) – December 11th @ 8am – BOOK HERE