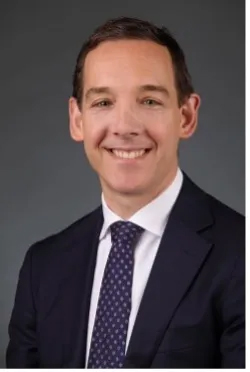 On behalf of the Victorian Government, I'd like to welcome you to the inaugural Phillip Island Junior Pro, an exciting new surfing event on Victoria's sporting calendar.
The Pro will bring Australia's best junior surfers to Bass Coast for the new marquee event, and we're proud to support the tournament through our Significant Sporting Events Program.
The Program helps organisations deliver national, international, or regionally significant sporting events across Victoria.
Since 2014, the Program has secured more than 610 events for our state, with more than 305 staged in regional Victoria, boosting local jobs and economies, and showcasing our regions.
Over the next four days, 10,000 national ranking points are up for grabs for the best boy and girl surfers across three age groups, meaning the competition will be close and exciting.
Success here in Phillip Island will also mean a chance to book a place in the Irukandji's squad for the World Junior Surfing Championship in Brazil later this year.
Victoria's reputation for surfing is renowned around the world, the Rip Curl Pro being one of the highlights of our major events calendar.
I couldn't think of a better spot for this brand-new junior pro than here on the Bass Coast at Cape Woolamai, one of the many beaches which help define Phillip Island.
There are so many things to see while you're here and out of the water, including our world-famous little penguins at the Penguin Parade, so please explore the sights and sounds on the island and throughout Bass Coast.
Events like the Phillip Island Junior Pro help showcase our vibrant and unique towns across regional Victoria, keeping local businesses busy, hotels and shopping strips bustling and our economies strong.
I wish you all the best for your time here.
Steve Dimopoulos MP
Minister for Tourism, Sport and Major Events